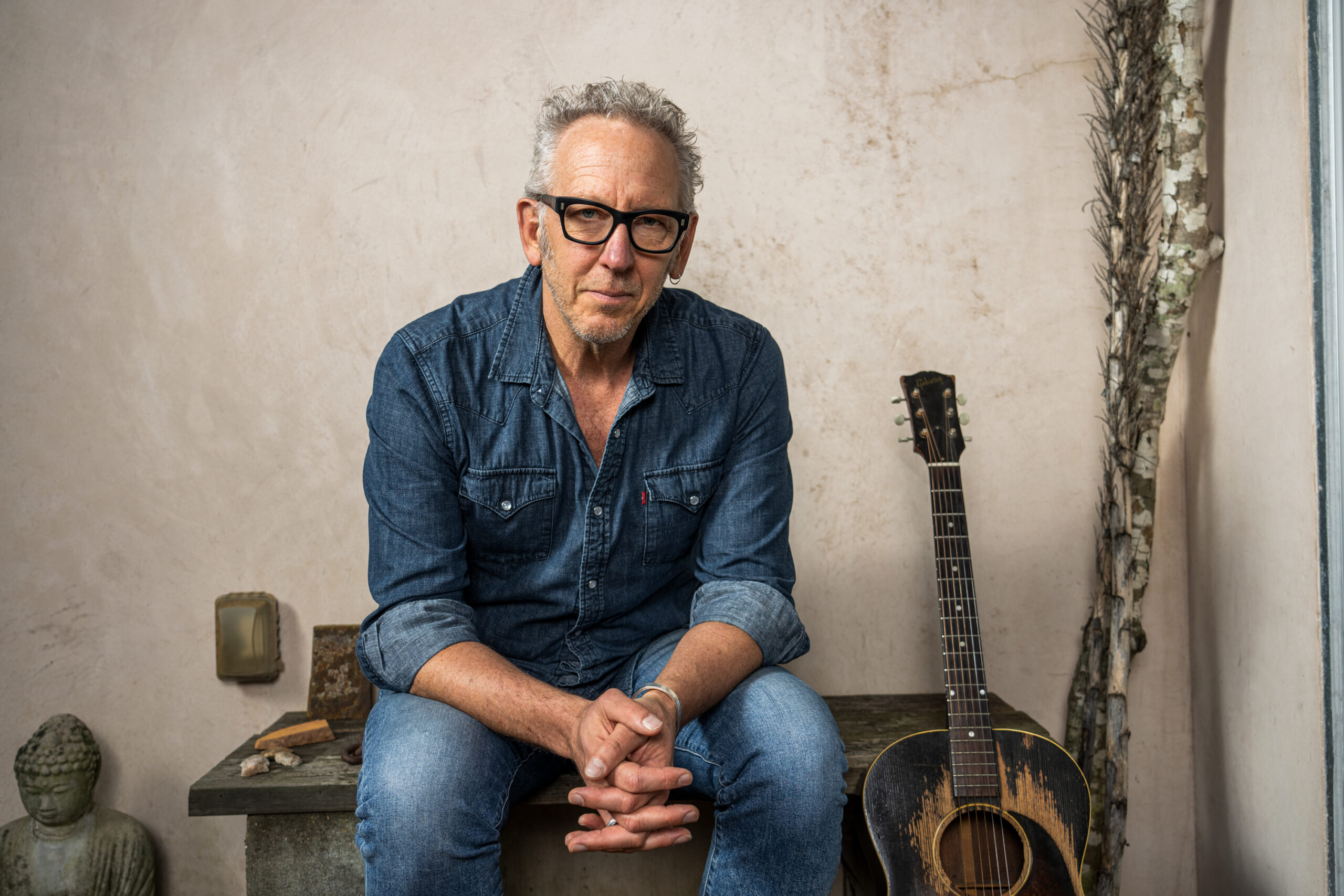 Collaborative Songwriting
Collaborative Songwriting unlocks and democratizes creativity.
Collaborative Songwriting demystifies the artistic process and destroys the myth that creativity is the exclusive right of 'artists.'
Collaborative Songwriting opens new paths for story and expressing our personal relevance.
With Collaborative Songwriting, the creative power, previously unspoken desires, dreams, fears and goals of the individuals and the collective group are revealed and held in the song.
Collaborative Songwriting allows participants to recognize and express concerns, issues, hopes, dreams and potential in a creative and engaging way.
Collaborative Songwriting reveals and reduces the distance between the current state, past and imagined resolution of issues affecting both the individual and the group.
Collaborative Songwriting is effective across all cultural, economic and social settings.
Collaborative Songwriting moves beyond ordinary 'team building' by inviting participants into the creative process.
Contact Darden for more information on Collaborative Songwriting.
PROCESS
Collaborative Songwriting is based on a simple idea: the participants and I have a conversation. I listen to their story. Then, together, we write a song based on their words.

• Every Collaborative Songwriting session is different.
• Sessions last between 60 and 120 minutes, depending on the client.
• Online sessions are possible, though in-person is best.
• The lyric and melody are created in the session with the participants.
• Musical abilities are not required.
• Every Collaborative Songwriting session ends with a finished song.
• After the session, the client receives a recording of the song along with the finished lyric.
• Participants are free to share the song with friends, family, or within their organization.
• Collaborative Songwriting can accommodate individuals, a small groups, a conference room with a dozen people or a ballroom with hundreds.
• Along with working on location, I welcome clients to my studio in Austin, TX for a unique and creative off-site experience.
Contact Darden to schedule a Collaborative Songwriting Session.
"The session was excellent, as you could feel from the engagement and reception – we got great comments afterwards like 'that's the best thing I've had in a GE meeting in 18 years!" – Roland Rott, GE Healthcare
"Darden's uncanny ability to listen without prejudice, penetrate without digging and turn poignant story to poetic song is nothing short of musical magic. I am beyond lucky to have met him." – Matt Giegerich, CEO – Ogilvy CommonHealth Worldwide
——————————
Darden Smith has released seventeen critically acclaimed albums across a career spanning more than 35 years. The Habit of Noticing: Using Creativity to Make a Life (and a Living), a collection of his writings, photos and art was published in 2018. His latest multi-media project, Western Skies was released in 2022. He is co-founder of both SongwritingWith:Soldiers and Frontline Songs, bringing collaborative songwriting to the veteran and frontline healthcare communities. Past corporate clients include ASCAP, Christus Health, Hitachi Power Grids, Concentrix, Avantor, Churchill Asset Management, Whole Foods, GE Healthcare, University of Texas Health Systems, Ogilvy CommonHealth Worldwide, Vidyo and The Rocky Mountain Institute.