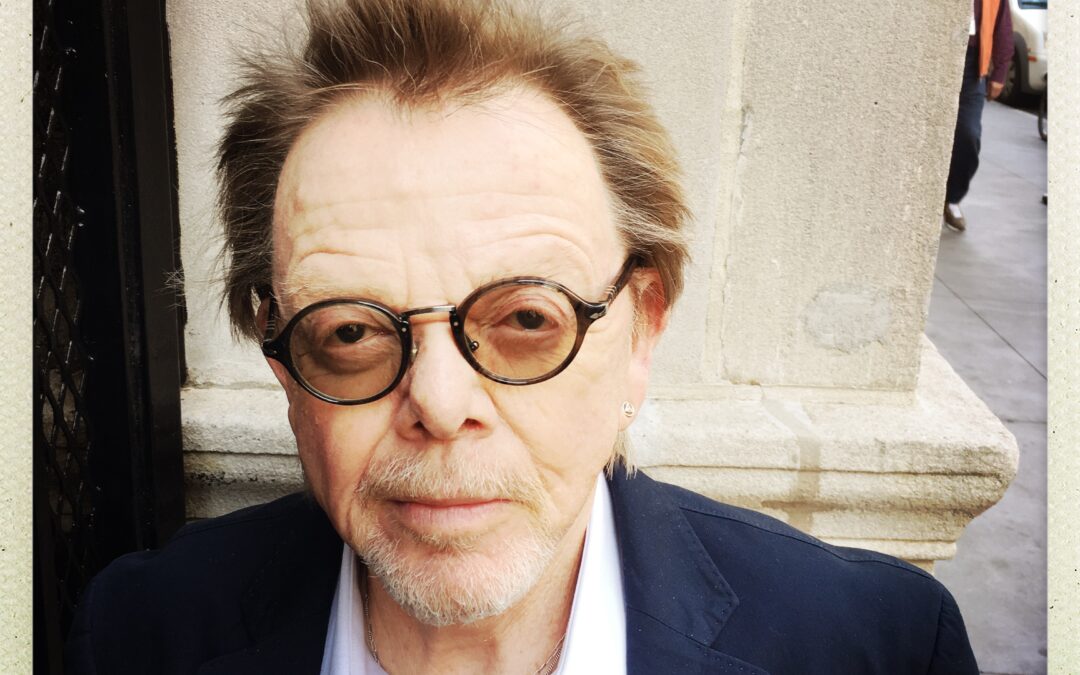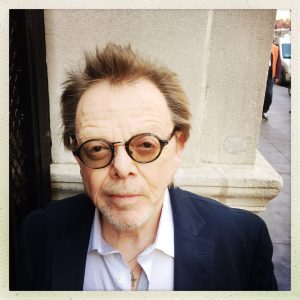 Paul Williams is sitting next to me at a dinner in LA.
His stories are hilarious.
He tells me how much fun he's having of late,
That after not writing songs for many years
He's only recently getting back into it.
I say, "Well, we should get together and write something."
He turns to me and says, "Really? What are you doing tomorrow?"
So here I am, spending an afternoon
Writing with Mr. Paul Williams,
And though our song is awful, completely forgettable,
The day is amazing.
As we work, he talks about his early days in Los Angeles, writing for everyone
From Three Dog Night and the Carpenters to the Osmonds,
Being on movie sets with Barbara Streisand,
The alcohol and drugs, the entire years lost and
How he eventually flames out,
Only to get sober and
Devote his time to helping others do the same.
"And now," he says, "I'm writing again. I'm so lucky."
At one point, while we're in the middle of figuring out the bridge, Paul jumps up and says, "God, I love writing songs. Don't you?"
I leave the session with something better than a song.
Paul Williams gives me a master class on life,
A map of where I want to wind up.
He doesn't really teach me anything about songwriting
But he shows me what it's like
To be truly excited
About the process.
How to disconnect,
Re-engage, and ignite again
After watching it all
Fall away.