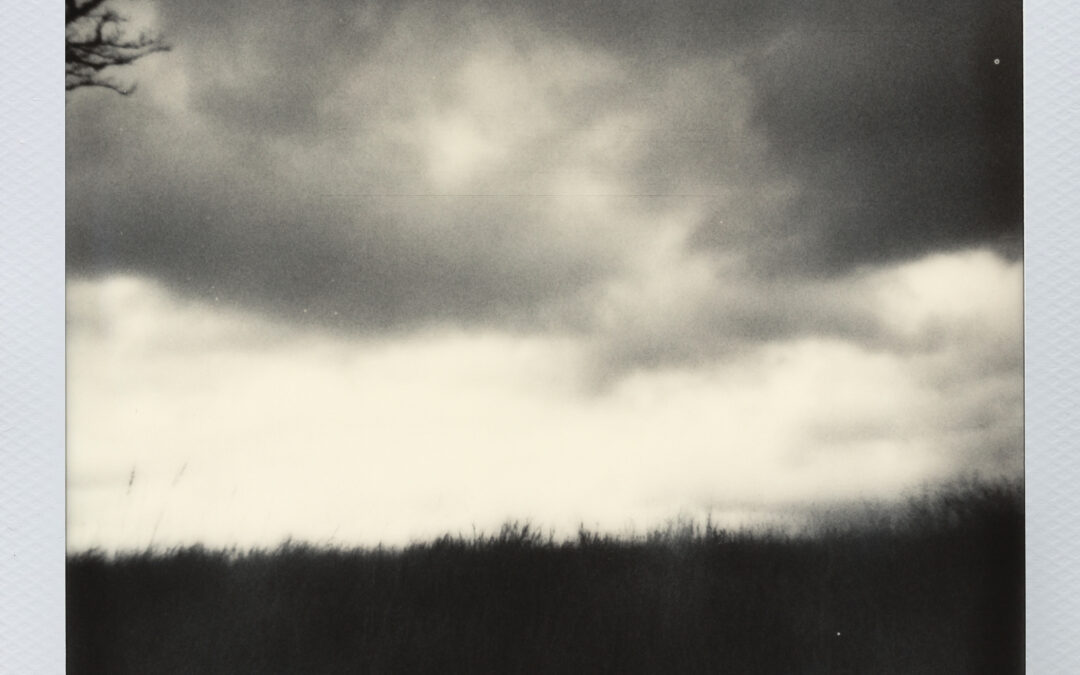 I've been off the socials for awhile. Roughly since the death of Charlie Watts.
There was something about that event that made me go dark. I didn't know him of course, but he meant something to me, to so many. I saw him play once and it blew my mind. For me personally, his death followed the passing of Nanci Griffith, Hal Ketchum and others like John Prine – people I did know, and had worked with over the years. Hal and I hung around a lot in the 80's here in Texas. He was just a badass singer and had possibly the best hair this side of Robert Plant at the peak of Led Zeppelin. Nanci gave me some of my first really great opening slots on her shows. She sang on my first two records. One time we toured Northern California and LA together. I opened for her in Sebastopol the night Kate Wolf died. The next night at the Great American Music Hall in SF, I forgot to book a hotel and so she got me one. I hope I paid her back. John…well, he basically taught me (and so many others) what a song was. As a teenager I rewrote so many of his songs it's embarrassing, replacing his nouns and verbs with my nouns and verbs. I wanted to know what it felt like to write like he did. I first saw him play at the Texas Opry House in Houston when I was 16. Later I did some shows with him. I have a picture of the two of us at the airport in St Louis a few years back. He was always a true gent. When these people died the internet was flooded with comments. I didn't want to add mine to the wash.
And Charlie Watts. What was it that affected us all? Yes, his drumming was fantastic. Brilliant. Beyond. And the man had more style in his fingertips than I'll ever possess. (I one time held a suit that he had owned at a vintage store in London. Didn't fit, unfortunately.) Is that it though? Just drums and style? I don't think so. My feeling is that beyond the personal loss, someone like Charlie Watts represents our youth and the passing of time, the certain coming end for all of us. We mourn this loss, this unveiling of not the end so much as the reality of the present moment, the mirror of where we are today, the time and experiences we'll never regain, and what we may or may have the chance to get done on this earth before our number is up.
These people that leave us. I take them as inspiration, as a clear bell to do more, to push harder for music, for art, for taking the world in and making something from it, for just doing my best everyday.
Tony Bennet has retired. I heard an interview with him the other day. Bill Evans (another favorite of mine) told him near the end of his life that music was just truth and beauty.
Truth and beauty. That's all there is.
So, let's go for that.